A Regional Manager has responsibility for engagement with supporters and churches in a particular region of the country, aided by two types of Volunteers—Advocates and Representatives.
When vacancies arise for Regional Managers, they will be published below.
If you have an interest in the work of SASRA and think you might like to represent our work in your own church or in churches in your local area as a volunteer for SASRA, please visit our Volunteering section.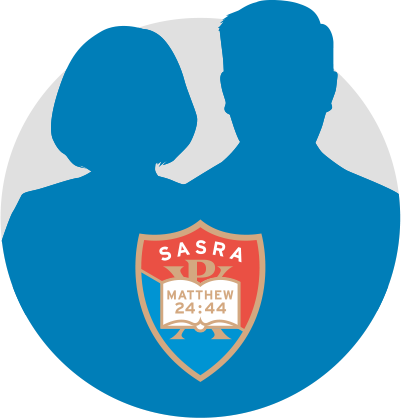 No roles currently available
Please note that all posts are subject to an Occupational Requirement that the post holder is a committed Christian under Part 1 of Schedule 9 to the Equality Act 2010.
Before applying for any vacancies, please seek God's guidance. As a flower in the wrong place becomes a weed, so attempting to do God's work without His blessing can bring disharmony in God's vineyard.