You can receive our prayer materials, which provide you with our latest updates and prayer needs.
Whether you are praying individually or as a church or prayer group, the resources below will further inform your prayers for our work.
Enewsletter (monthly)
Our eNewsletter is the main way we keep in touch with you with news, videos and prayer resources. Using email instead of post saves SASRA about £12 a year.
Prayer Bulletin (monthly)
The monthly Prayer Bulletin is a printed publication that provides you with daily prayer points for SASRA workers.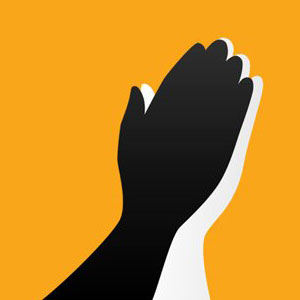 Our public PrayerMate feed contains the same content as the Prayer Bulletin and is also updated more regularly with extra prayer points.
Download PrayerMate for free on iOS or Android and subscribe to our feed!

1) Tap the Add + button
2) Tap the World Mission & Bible Translation category

3) Tap on SASRA then Subscribe to feed