Standing ready to give account
SASRA provides the serving personnel of the British Army and Royal Air Force with a practical and constant experience of the Christian Faith through living and working alongside them in their units.
support our Scripture Readers and serving personnel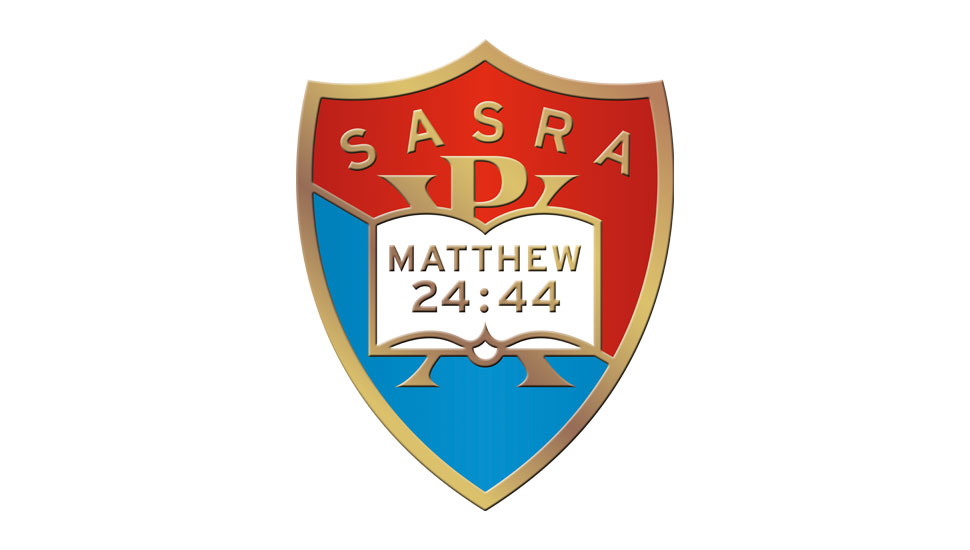 At the start of July, we held our Selection and Recruitment week. Four individuals were put through their paces as they had various interviews and completed numerous exercises under observation.
ASR McDade has been awarded the Chief of General Staff Commendation for his many years of service at ITC Catterick.
With much uncertainty still present about lockdowns we have reluctantly concluded that this year's Our Day event cannot go ahead in person.
About brief info + link to more info
Info + links to key areas
Case Studies of how SASRA has had an impact on Service Personnel (excerpts and links)
News feed(?)
Shop link
Donate link
News Sign up link