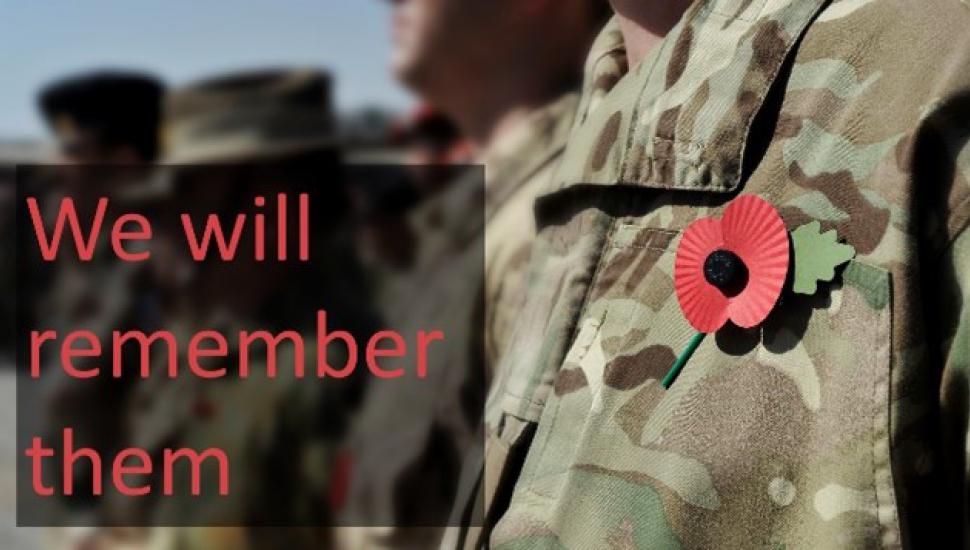 This year we have produced a range of resources suitable for use online. They are designed to be adaptable to different formats and timings and can be used on social media or video hosting websites to suit your purposes.
Subscribe for regular updates from SASRA
No spam, notifications only about latest news and updates.