Our nation is taking measures to limit the spread of the coronavirus. For most people this is a frightening experience: we are forced to contemplate …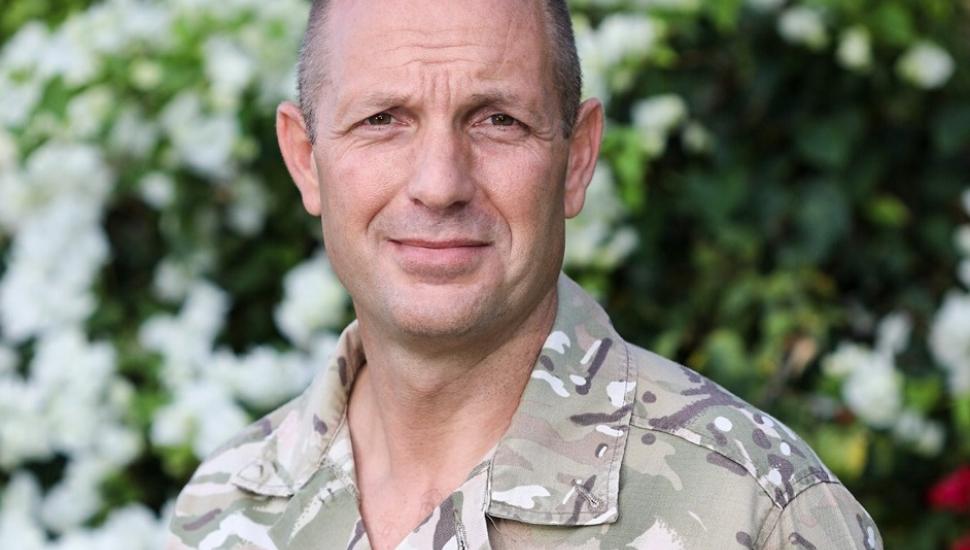 On the 1st January 2020, Major General RJ Thomson CBE DSO became President of SASRA. He succeeds General the Lord Dannatt GCB CBE MC DL, who after 20 years as our President becomes President Emeritus of the Association.
Subscribe for regular updates from SASRA
No spam, notifications only about latest news and updates.